Iberian Grandeur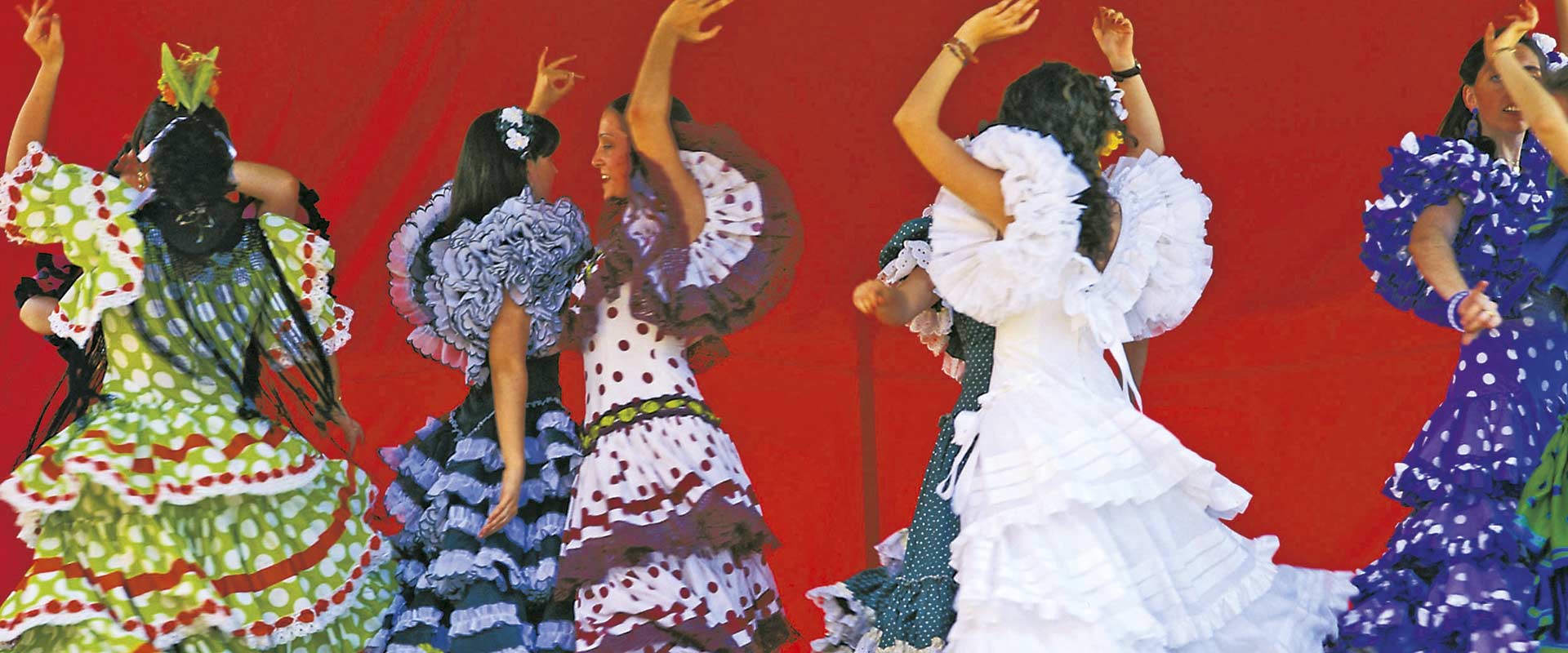 Discover a land of rustic grandeur
The lands of Portugal and Spain once formed mighty seafaring kingdoms that conquered and colonised the known world, from Latin America to the Far East.
From their welcoming salt-of-the-earth demeanour to their relaxed love of the good life, siestas and fiestas, it's the people that make these lands so memorable and so wonderful, whether you're exploring picturesque Portugal, or the many treasures of Spain – Seville, the beautiful Andalusian mountains and Madrid.
At Scenic Luxury Cruises & Tours, our truly all-inclusive luxury cruises honor the beauty of time. We're not here to rush you from one attraction to the next. We want you to take the route less-traveled. We want you to take the Scenic route.
From tracing the intricate waterways of Bordeaux, to a once-in-a-lifetime journey through Southeast Asia, each Scenic experience is a handcrafted, personalized cruising adventure. This is more than just a river cruise; it's a journey you'll never
...